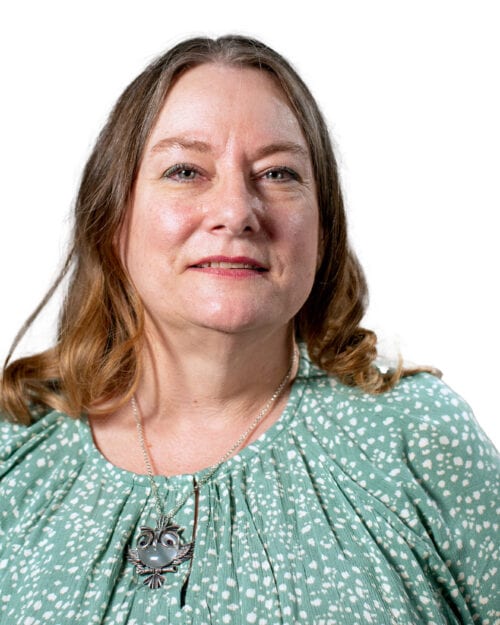 Teresa provides administrative support to the Hot Springs office of Conway Counseling & Wellness Center. She brings over 8 years of experience working with mental health providers. As well as has experience with crystal/chakra work, aromatherapy, and color therapy.
What would I say to someone considering therapy or counseling for the first time?
Therapists can provide you with the tools to handle life's challenges. Talking to someone can help you release the emotions that can be overwhelming. I have seen positive results and recommend therapy to anyone who is willing to do the work. It can be very rewarding!
What I like to do for fun:
I love to work outside. Whether it is gardening, pulling weeds, or mowing the lawn it brings me peace. I also collect crystals and oils for Aromatherapy. I like to remain peaceful. That is my Mantra.