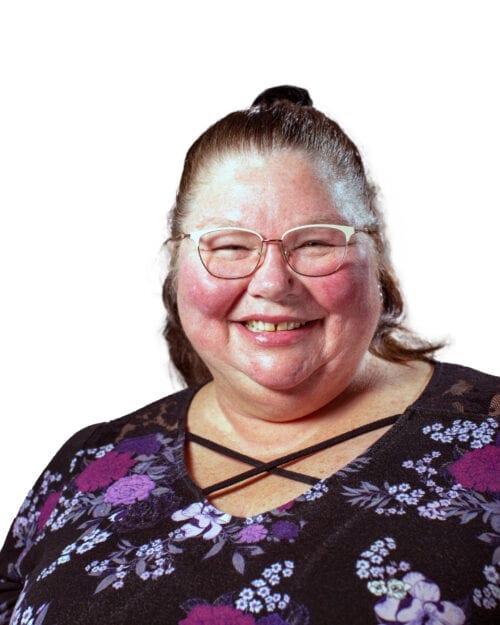 Kay is a certified Telehealth practitioner with over 30 years of experience in the field, treating depression, anxiety, and bipolar and Borderline Personality Disorders. She specializes in Cognitive Behavioral Therapy, with an emphasis on those experiencing transitions in life: divorce, retirement, loss of employment, loss of a partner, moving, joining a blended family, LGBTQ+ transitioning adults, loss of physical functioning, schizophrenia, and more.
Her client-centered approach uses mindfulness training, cognitive behavioral therapy, parts of DBT, and can adapt her style to fit each client easily. Kay approaches issues with warmth, empathy, and genuineness. She is non-judgmental and accepting of all.
Kay holds a master's in social work and has worked in the United Kingdom as a mental health social worker.
What would I say to someone considering therapy or counseling for the first time?
Asking for help is always difficult but taking that first step may just help you get through it. Having an open and accepting person who will listen and encourage might be just what you need.