Clinton Location
Counseling services in Clinton, AR
Clinton Office
224 Shake Rag Rd
Clinton, AR 72031
Phone: 501-745-8001
Fax: 501-491-0039
8:30 am – 5 pm Monday to Thursday
8:30 am – 3 pm Friday
Some therapists offer other times for special circumstances and some Saturday hours are available upon request.
Clinton Counseling Facilities
Our facilities provide a comfortable atmosphere in a private setting for all of your counseling and wellness needs.
Our offices have private counseling areas and large group counseling areas, allowing us to offer both traditional counseling services as well as group classes, group counseling, and wellness activities.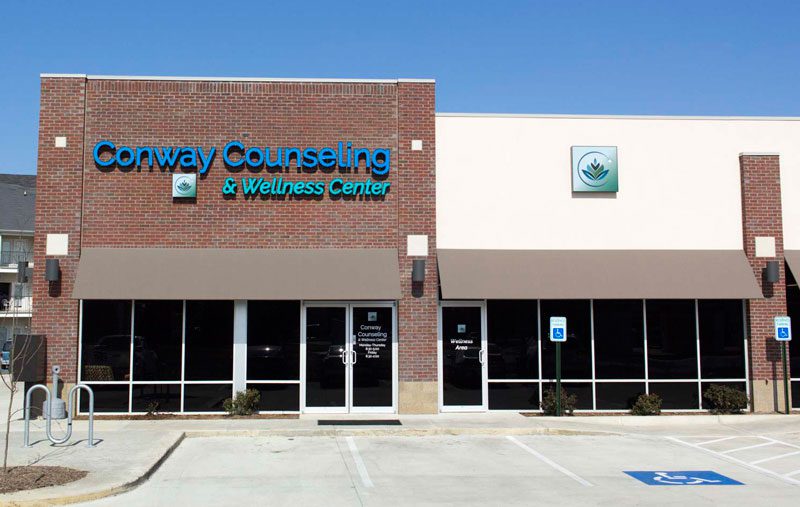 Therapists
Our therapists are certified in a range of specialties unique to the Conway Counseling & Wellness Center. Whether you need help with counseling, addictions, marriage counseling, neuropsychology, or mental health assessments, our therapists can help you.
---
Medical Team
---
Administration
Conway Counseling & Wellness Center's support staff is one of our biggest assets. We're here to make sure you're comfortable and answer any questions you have.
Make an Appointment
Contact us today to make an appointment or set up your initial phone consultation.
See Our Services
Learn more about our individual or group counseling services, wellness services, or testing and assessment services.