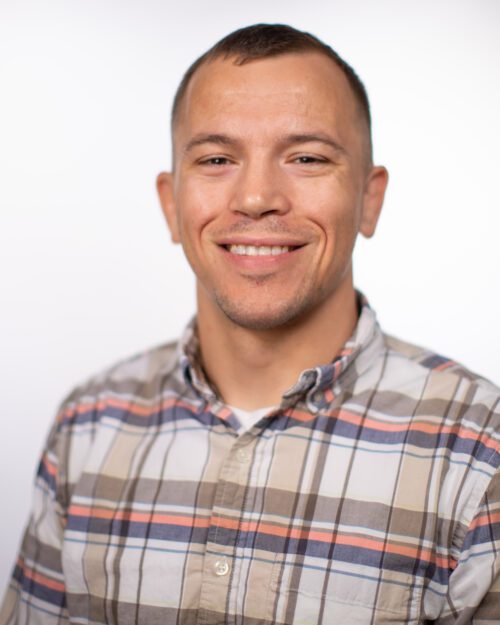 Josh has a Master's Degree in Mental Health Counseling with experience in working with adults dealing with challenges related to depression, anxiety, and trauma, as well as working with high-performers such as musicians and athletes competing at a variety of levels, ranging from NAIA to DII to DI. Josh enjoys working with people from diverse backgrounds including the lgbtq+ community.
How does my personality influence your approach to therapy?
I try to take a curious, nonjudgemental approach to the world. In therapy, my approach is the same. When I work with clients, I put a premium on collaboration and seeing the client as an expert on their own life. We will work together to explore their challenges and come to approaches that we can agree will best work for their unique life circumstances.
What do I like to do for fun?
For fun, I like to hang out with my wife and cats, watch movies, and read new books.
What would I say to someone considering therapy or counseling for the first time?
I know it can be scary to open up to someone, but therapy can be a liberating, life-changing experience. Please don't let the discomfort push you away from creating a fulfilling and joyful life.