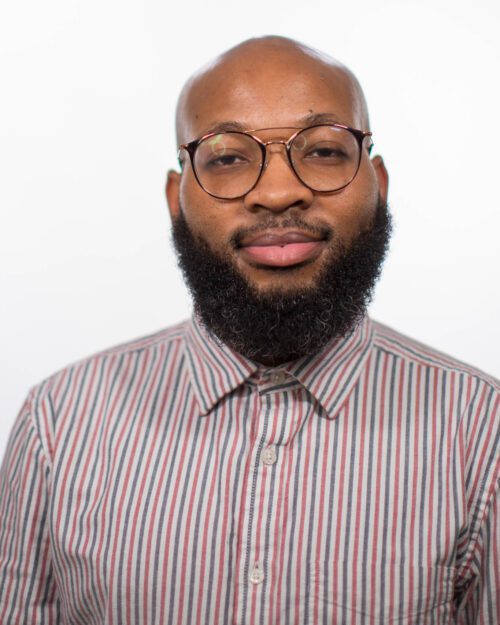 Derrick has a Masters of Science in Mental Health Counseling from University of Central Arkansas He is a registered Play Therapist, has his Tf-CBT certification, and is experienced in treating depression, trauma and PTSD, addiction, mood disorders, anxiety, crisis, family conflict, and parent-child relationships.
How does your personality influence your approach to therapy?
I value diversity and inclusivity across all settings which influences my client centered approach to providing services. I strive to be empathetic of individual client needs while also moving closer to multicultural competence. I also utilize cognitive behavior therapy and solution focused techniques in my approach. I believe that the therapeutic relationship is essential to creating change in therapy.
What do you like to do for fun?
I am a lover of classic film and enjoy watching movies from the classic era of Hollywood as well as listening to podcasts about classic film.
What would I say to someone considering therapy or counseling for the first time?
It's a great opportunity to get a fresh perspective and gain helpful tools to address life's challenges.