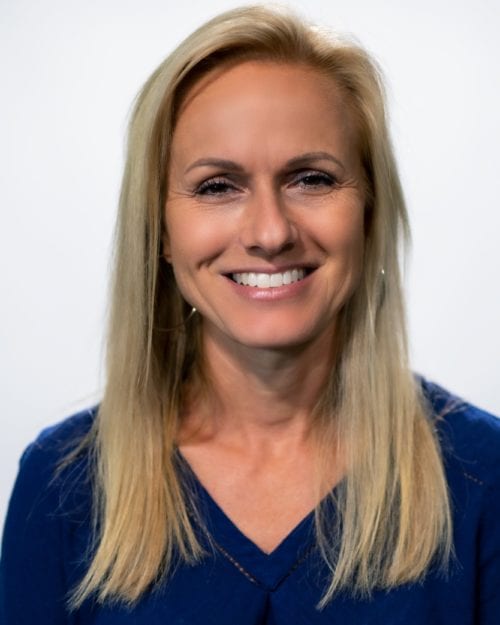 Ayisha started Conway Counseling & Wellness Center in 2015 with the hope to bring the private practice atmosphere to all people seeking mental health services. Her greatest hope is to reduce the mental health stigma and wish all people would seek help when needed.
Over the years, Ayisha has worked with children and families; particularly families experiencing trauma or stress related to addictions, divorce, or abuse. More recently she has developed a passion for working with couples and has sought additional training in areas of marriage counseling.
Though currently, her focus is operating Conway Counseling & Wellness Center, she hopes to one day soon return to clinical work in the area of marriage counseling. Right now she just wants to ensure all clients experience a warm and welcoming environment with high-quality treatment.
Ayisha holds a master's degree in counseling and a doctorate in psychology.
What would I say to someone considering therapy or counseling for the first time?
After over 20 years in the field and my own life experiences, everyone experiences life challenges. Sometimes we can get through these things with family and friends, but other times we need something different. Counseling is effective and the progress made often lasts. There are no side effects so why not give it a try?
What I like to do for fun:
My hobbies tend to center around family activities.