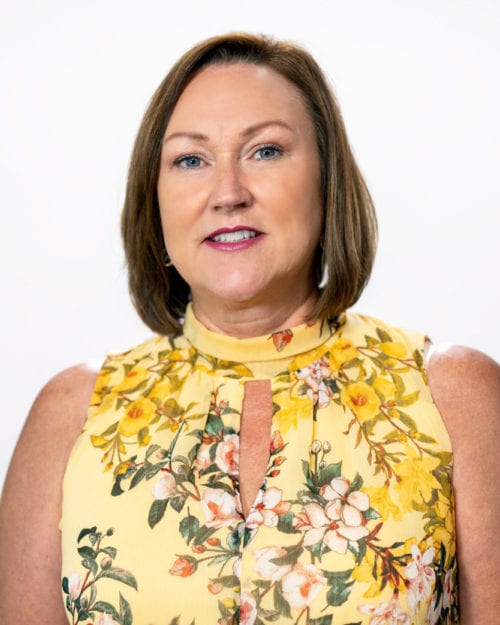 Angie provides administrative support to the Clinton office of Conway Counseling & Wellness. She brings over 11 years of Medical Business and Administration experience, 12 years of Early Childhood Education with an additional 2 years of Behavioral Health Office Administration.
Angie's specialty is her love for people with a goal to make everyone she comes into contact with feel good, safe, cared for, and equal. Her motto: Everyone has good in them.
What would I say to someone considering therapy or counseling for the first time?
Mental Health is as important as your physical health. You are taking the first step to self-care. You got this!
What I like to do for fun:
Spend time with family!