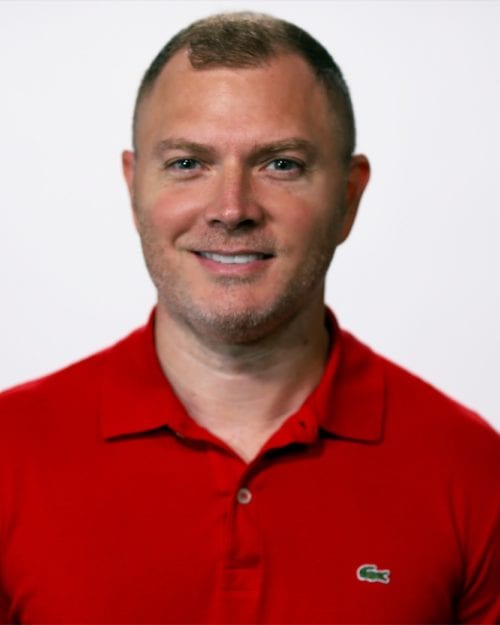 Adam is a licensed psychiatric-mental health nurse practitioner with extensive experience treating depression, anxiety, mood disorders, bipolar disorder, schizophrenia/psychotic disorders, insomnia, and more.
Embracing the collaborative nature of psychiatry, Adam believes empathy and honesty are the basis for any doctor-patient relationship, feeling it is important to work as a team with therapists, families, and primary care physicians. Being a firm believer in evidence-based medicine, he combines both his compassion and analytical skills to create a relationship with clients based on kindness and medical science.
Adam graduated from the University of Central Arkansas with a Bachelor of Arts in English, Bachelor of Science in psychology, and received a Master of Nursing Science from the University of Arkansas for Medical Sciences.

What would I say to someone considering therapy or counseling for the first time?
Mental health is very important and I am glad you had the courage to seek help.
What I like to do for fun:
I enjoy spending time with my young son. Some of my hobbies include playing tennis, golf, bowling, fishing, going to the gym, reading, going to the ocean or lake, and hanging out with friends.