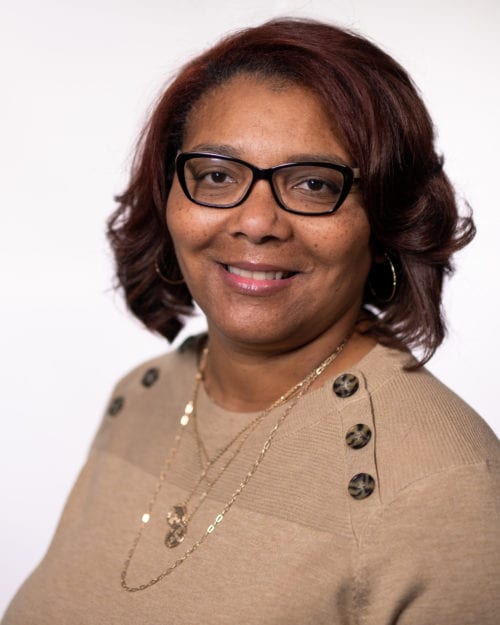 Tonia works as a manager for the Conway office of Conway Counseling & Wellness Center. She works with new referrals, helping to ensure they are placed with the therapist best suited to assist them in treatment.
Her personality reflects her willingness to help others, enjoys assisting our clients as they schedule their first appointment and each thereafter. Tonia brings her 8 years of experience working with the Arkansas Mental Health Council, plus 10 years as a claims examiner/analyst with several major insurance carriers and 8 years in the United States Army Reserve (1990-1998).
Tonia earned her Bachelor of Arts in psychology from the University of Arkansas at Little Rock.
What would I say to someone considering therapy or counseling for the first time?
At Conway Counseling & Wellness Center, we have a wonderful group of therapists and outstanding support staff available to assist you in all of your needs!
What I like to do for fun:
I love spending time with family, supporting my youngest son with his education, and watching him play sports. I have the privilege of working with my daughter and being married to my husband for 25 years.