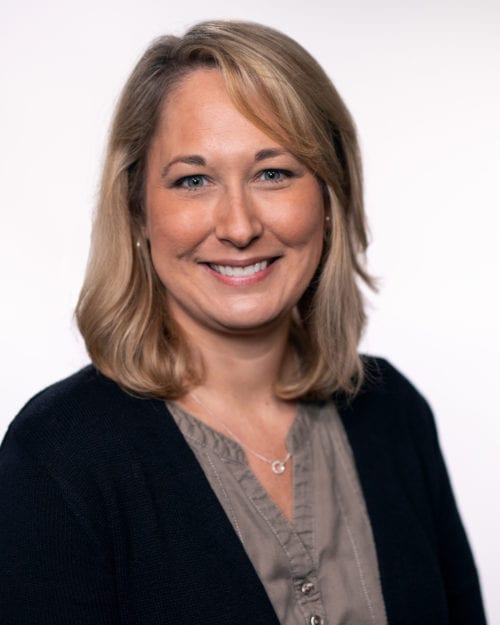 Summer has a therapeutic approach that combines over 15 years of clinical experience. Summer utilizes a variety of effective modalities including cognitive-behavioral therapy, motivational interviewing, person-centered therapy, and solution-focused therapy. Summer has advanced training in Trauma-Focused Cognitive Behavioral Therapy (TF-CBT), and has experience and special interest in anxiety disorders.
Summer has experience working with adolescents, young adults, and adults.  She has helped treat areas such as depression, anxiety, anger, self-esteem, trauma, grief and loss, phase of life problems, and relationship difficulties.  
Adopting a holistic approach, Summer takes into account all areas of well-being when helping clients live their best lives. She believes the most important aspect of therapy is the therapeutic relationship. Summer works with her clients to see what goals and solutions look like for them and collaborates with them in making individualized plans to reach their goals. Her authenticity, non-judgmental approach, and skills make this plan easier to achieve as she's always ready to provide motivation and encouragement throughout the process.
Summer received her Bachelor of Arts in Psychology from University of Central Arkansas and Master of Social Work from University of Arkansas at Little Rock.
What would I say to someone considering therapy or counseling for the first time?
Know that I am here to help and not judge. I understand that people who come to therapy may be nervous in the beginning stages of therapy. I want to help ease these worries and make the therapy process something you understand and feel comfortable with!
What I like to do for fun:
I enjoy reading, crafting, being outdoors, and spending time with family and friends. As well as finding and appreciating the simple things in life!