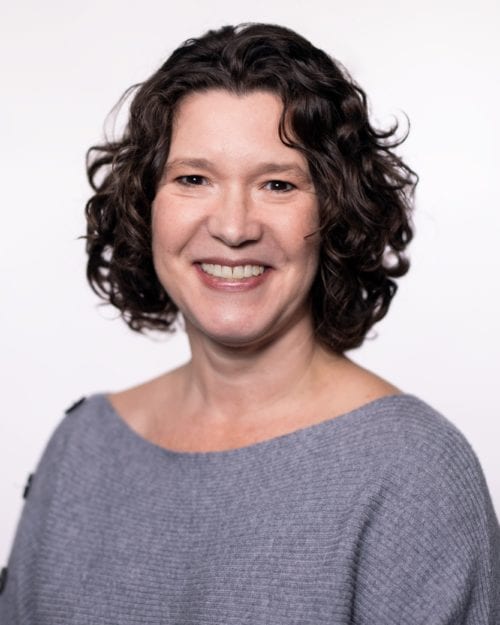 Jamie holds over 20 years of experience in treating kids, teens, adults, and LGBTQ+ individuals in the following areas: Post Traumatic Stress Disorder/trauma, grief, substance abuse, Borderline Personality Disorder (BPD), and anxiety.
Using a holistic approach, Jamie often uses mindfulness and meditation, cognitive behavioral therapy, person-centered therapy, narrative, and reality therapy during her sessions. She not only has a great deal of experience in therapy, but she also has personal experience. These life experiences have given her the ability to empathize and gain insight into what a client is experiencing, though no one experiences things the same way.
Jamie holds a bachelor's degree in psychology and sociology, graduated with a master of science in community counseling. She has received specialty training in yoga and mindfulness for trauma and completed programs on Mindfulness-Based Stress Reduction.
What would I say to someone considering therapy or counseling for the first time?
Therapy with me is a safe place where you can share your life experiences, thoughts, and beliefs without fear of judgment. I believe everyone benefits from therapy at some point in their life.
What I like to do for fun:
I love to read, learn, work out, run, do barre classes, and other strength training. I enjoy working on my house and the outdoors. My daughter is the most important person so I love spending time with her!