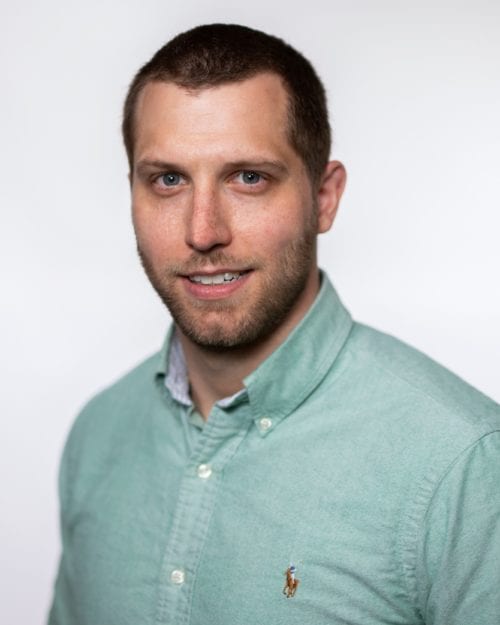 Thank you for taking the time to learn more about our practice. We strive to provide every client with the utmost respect and with competent care.
I am a Licensed Professional Counselor. I graduated from the University of Central Arkansas here in Conway with a master's in counseling psychology. I have experience working with all age groups and with a variety of mental health issues, including depression and other mood disorders, anxiety, obsessive compulsive disorder, ADHD, behavioral problems and people adjusting to life changes of all types including career-related issues, divorce, marital conflict, parental conflict, loss of a loved one, etc.
My skill set includes Cognitive Behavioral Therapy (CBT), Cognitive processing therapy (CPT), Motivational Interviewing, and client-centered approaches. My focus is to help individuals and families achieve the stability and the level of functioning that they desire through helping decrease symptoms and strengthen relationships with others.
I am a strong believer in the power of the counselor and client relationship. The counseling relationship provides a safe environment, free from judgment, which allows a person to address challenges from the past or present with the ability to write a new ending. Through the counseling relationship an individual can become empowered to overcome any challenge by reaching a healthy point of self-acceptance.